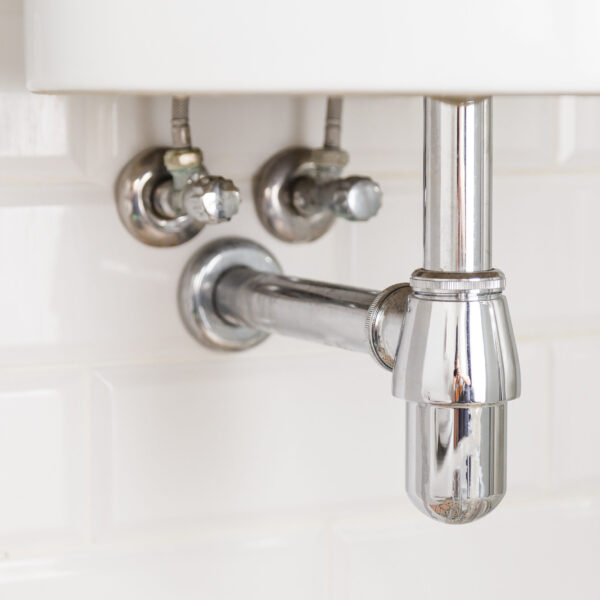 A leaking, broken, or frozen pipe can damage your home or business if not handled properly and promptly. You might know about it right away or it could be hard to detect. For hard-to-detect leaks, here are some key signs that could indicate a problem:
Unexplained increase in your water bill
Visible mold and mildew or a musty smell
Stained and damaged walls, ceilings, or floors
Foundation cracks
Wet spots
Our team of plumbers at Milestone Plumbing can assist in identifying and diagnosing your plumbing problems. Should a repair be required, our team will provide a quote and timeline for your consid­eration. We will even provide helpful tips on how to ensure these issues do not arise again.