January 13, 2023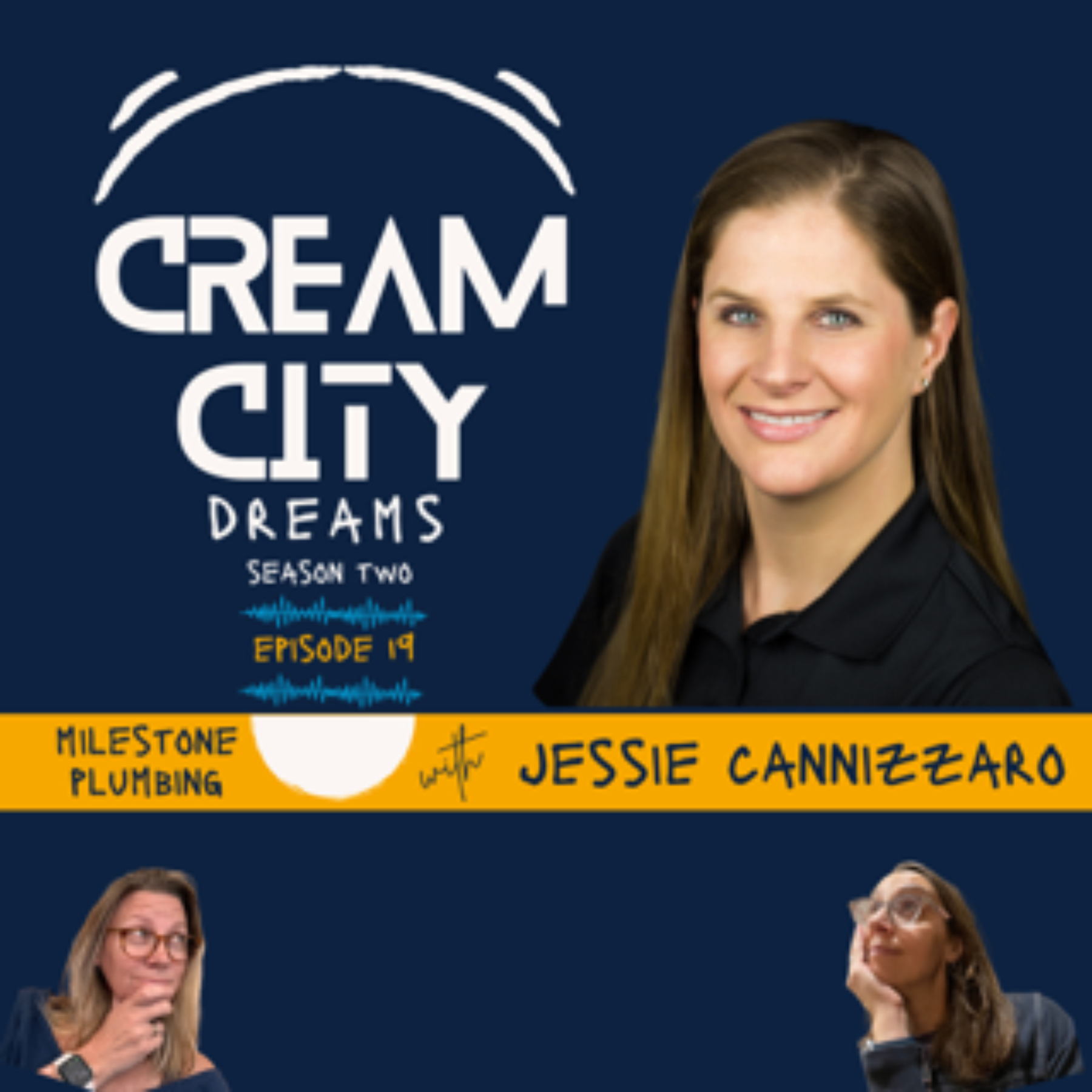 Listen as we talk about …
The best way to tackle and take apart a faucet (but hint: it's a great metaphor for life!)
How her experience of being a woman in the trades makes a difference in attracting and maintaining customers.
The important way her values influence her business model.
Best place for a bathroom selfie in Milwaukee and other rapid fire questions we ask this Master Plumber!
To listen to the full episode click here: https://www.buzzsprout.com/196...